We'd love the opportunity to work with you!
Please provide the following information so we can determine which stylist is best for you. (Allow up to 48 hours for a response.) If you already have a stylist at Birch & Co, contact them directly to make your next appointment!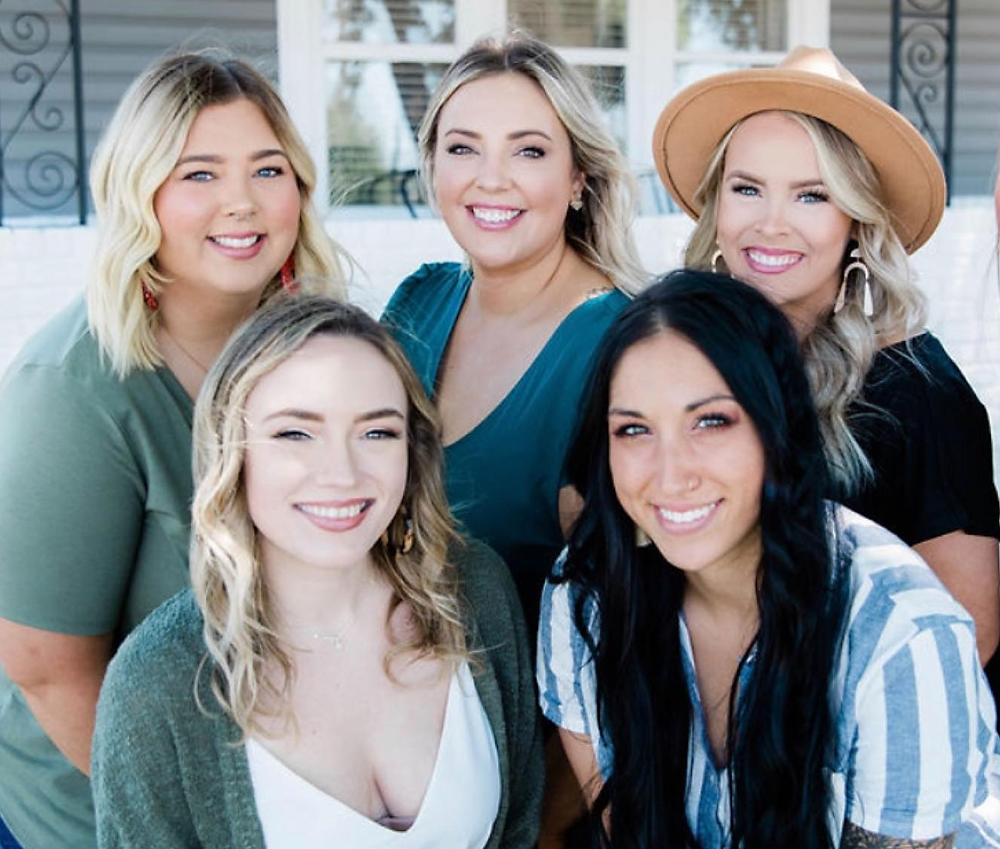 Please note that all stylists at Birch & Co are independent contractors. This means your services and transactions go through the stylist directly. All communication except for retail transactions will be directly between the client and stylist.
Pricing for services may vary at any time depending on the length and thickness of your hair.